Online Passive income platform in India -
Wealthy Clicks
Earning made easy and accessible for you.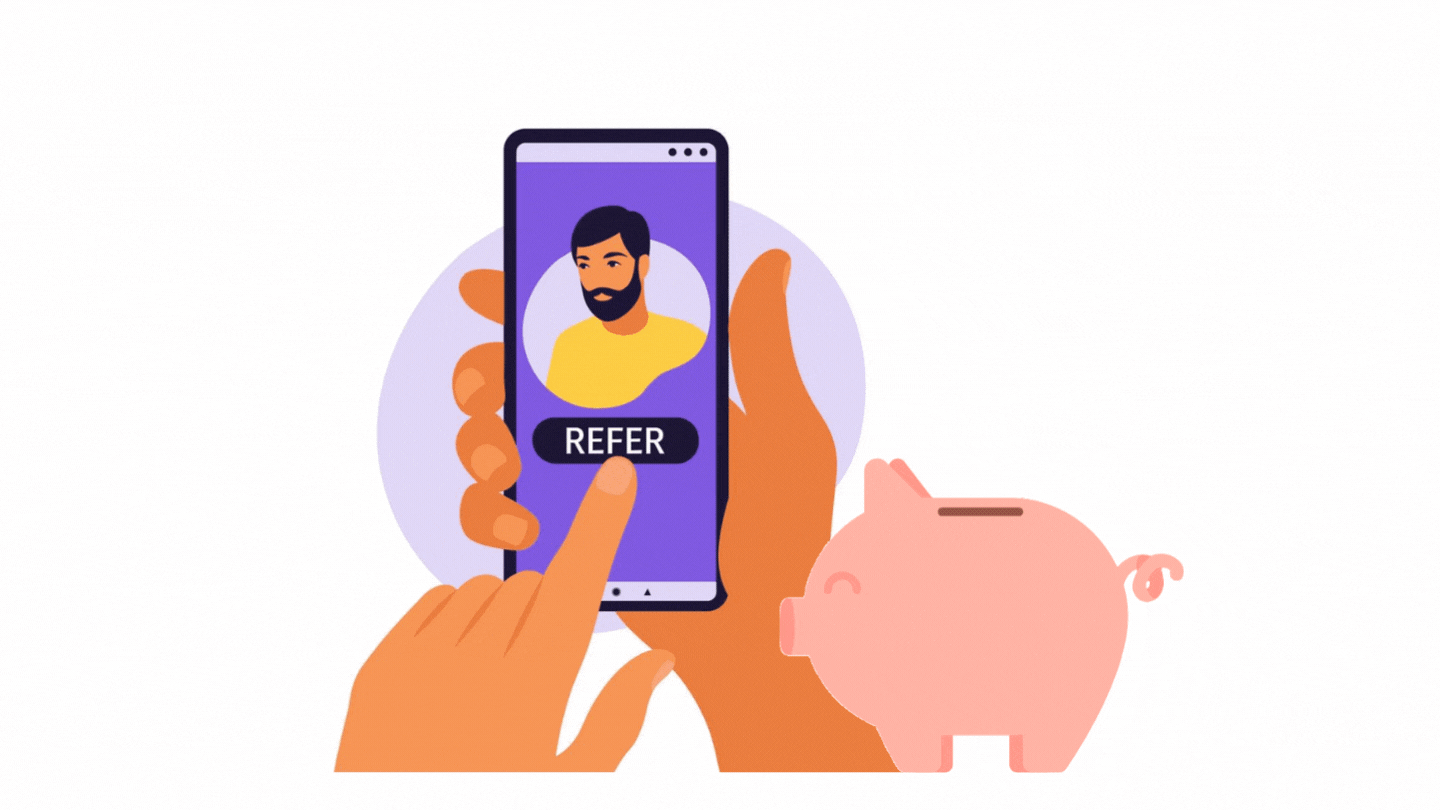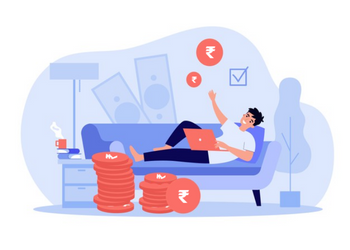 What is Wealthy Clicks all about?
An opportunity to earn in an easy and accessible way​
Here's your chance to earn with every connection you make. Suggest our services to your friends or family members who are looking for any services and enjoy the rewards.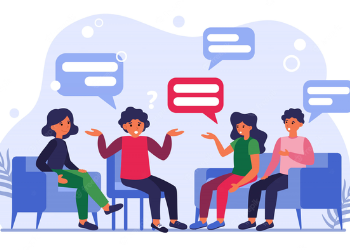 Who can become a Referral Partner?
Anyone wanting to make money by referring connections​
Anyone who wants to make money by referring connections. Be it a party person,  a regular social media user or just someone who likes to hang out with their friends , whoever can provides valid leads can become a customer.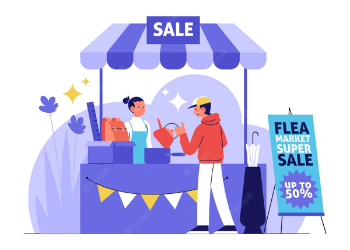 Who can become a Service Provider?​
Anyone with an established business​
Anyone who wants to provide their services to others, they have a chance to close deals quicker by providing their services to our valuable customers. Be our vendor and get the information of potential customers who are looking for your services.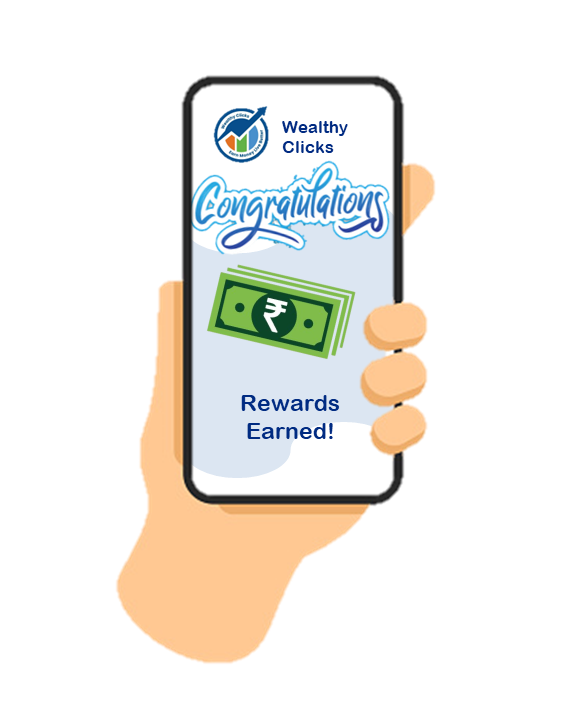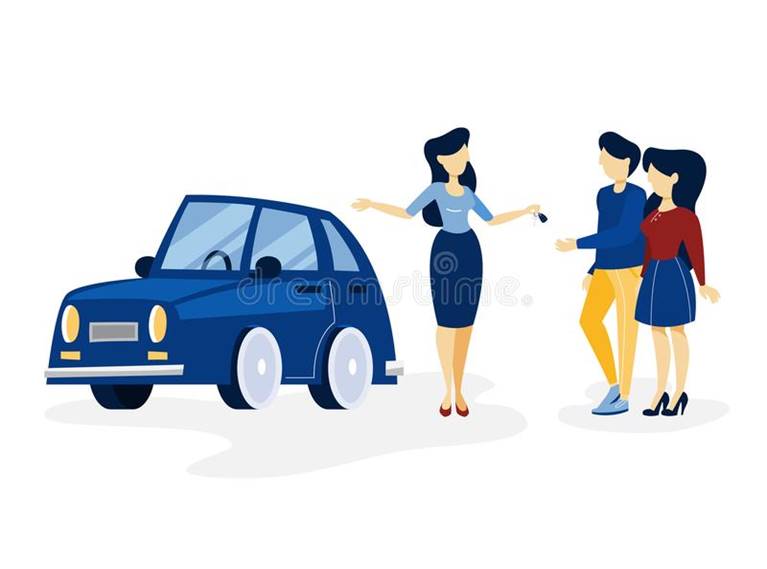 How to become a
Service Partner​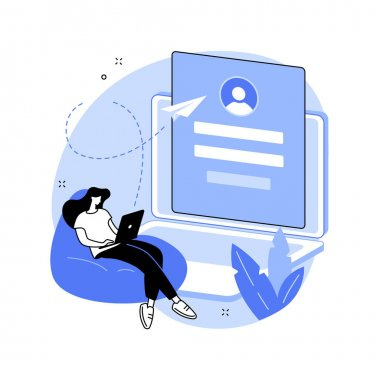 You can Express your interest by registering your contact details through the landing page
https://www.wealthyclicks.in
/service-partner-registration or mailing the same at info@wealthyclicks.in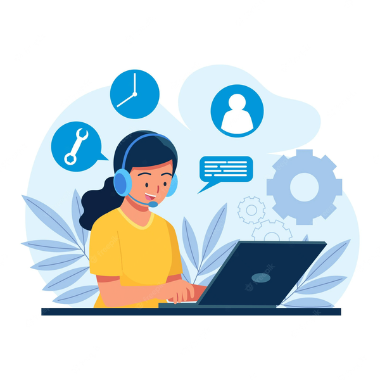 An executive from the Wealthy Clicks team will be in touch and guide you through the next steps.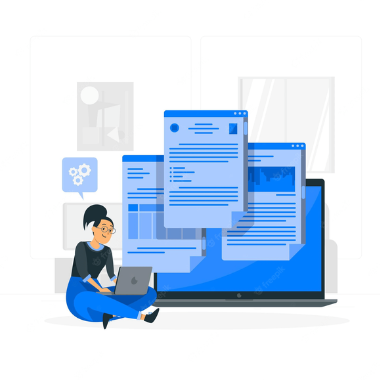 You will need to submit your basic KYC documentation like PAN, POA, Cancelled cheque, Photo, GST Registration other company documentation if any.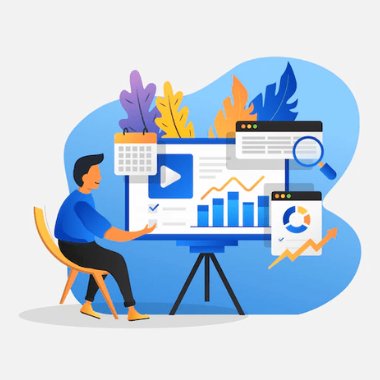 On successful verification from our end, you will receive access to the Service Partner dashboard and login from where you can monitor the leads that have been generated as per your nature of business.​
Address:
Agarvanshi Waves Pvt Ltd
78A, Ashok Vihar, Block A,
Gurgaon, Haryana
Contact Information:
info.wealthyclicks@gmail.com
(+91) 9899992356