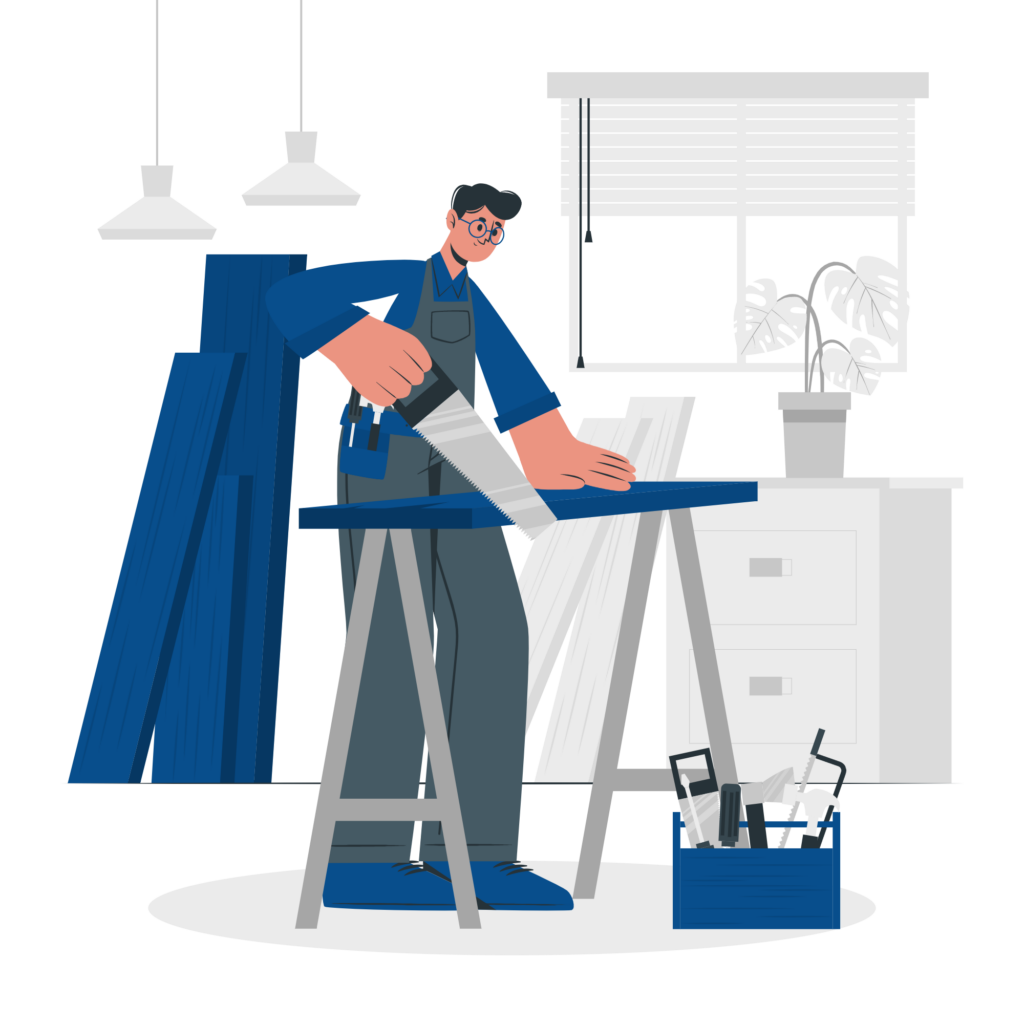 Everybody needs building materials since they are useful in daily life, but you never know where to buy them, how much they will cost, or how to save money on them until you actually need them. However, if you meet your needs by working with the Wealthy Clicks platform's vendors, you will undoubtedly save money and have access to a wide range of possibilities because the vendors who are part of our network only sell their products at wholesale prices.
Wealthy vendors do their best to offer the best possibilities, thus it is always our goal at our firm that no consumer who meets their needs through our platform will ever feel that there may have been a better option. Give it to the consumer so that he can experience what it's like to use a quality product/Service.
Our platform is the first in India to both meet your needs and give you a chance to make money.
Join our platform today to begin earning a second/Passive income with no risk and no investment.
Start your Passive Income Journey