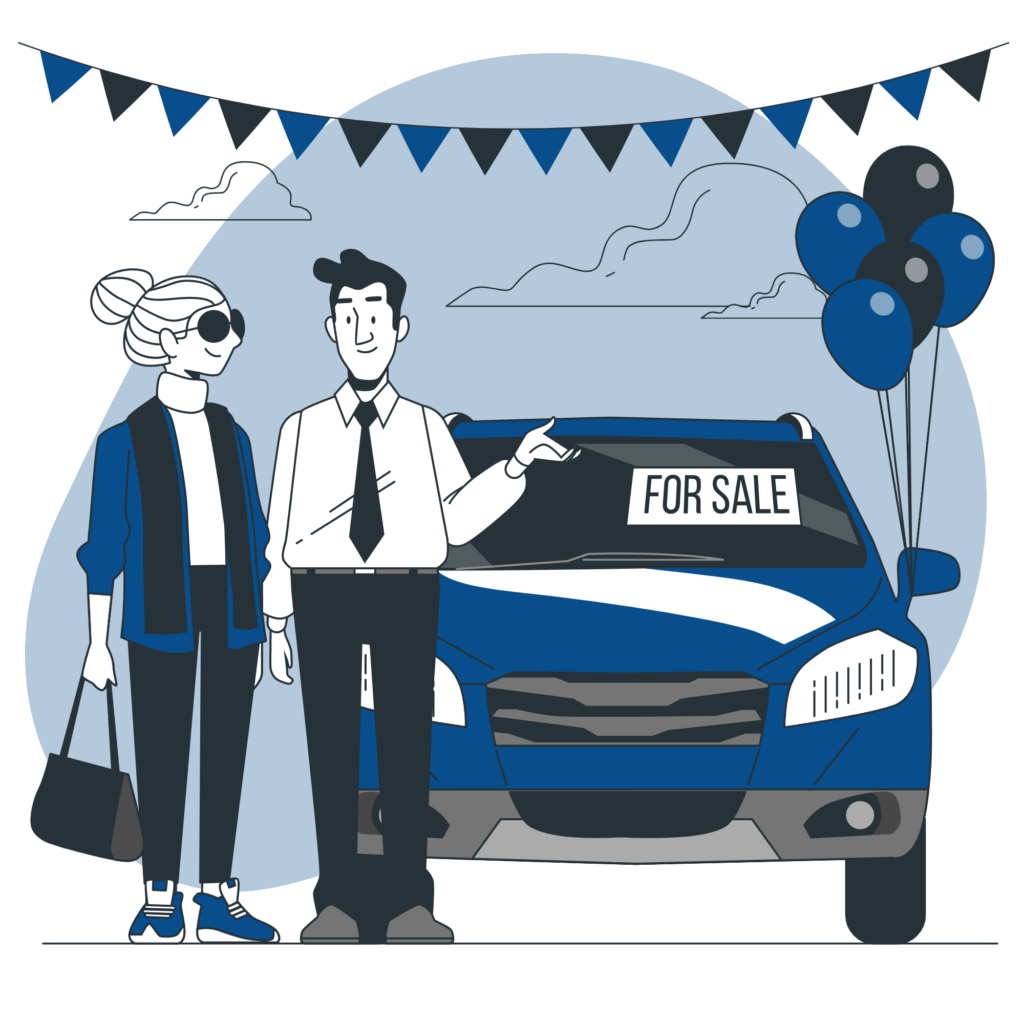 Wealthy Clicks is the site where you may select the used automobile of your choice among the dealers we have partnered with and purchase your ideal vehicle if you're in need of one. After careful inspection, our vendors offer you the vehicles. If there is no issue and you will continue to work with us in the future since we carry out this work, our vendors have been with us for a long time, there are no new vendors with us, and since you are an old seller, you will receive the best deal if you purchase from one of our vendors.
Wealthy vendors do their best to offer the best possibilities, thus it is always our goal at our firm that no consumer who meets their needs through our platform will ever feel that there may have been a better option. Give it to the consumer so that he can experience what it's like to use a quality product/Service.
Our platform is the first in India to both meet your needs and give you a chance to make money.
Join our platform today to begin earning a second/Passive income with no risk and no investment.
Start your Passive Income Journey